Weather forecast for photographers
Czech republic
Weather for Česko
Visibility
Visibility is the maximum horizontal distance that can be seen
The key below the image shows the corresponding visibility for
Current Conditions and Forecast Mapy - Viditelnost Map - Europa
www.wunderground.com/maps/eu/Visibility.html
Šumava, lekce inverzního plánování
Předpověď počasí pro fotografy
http://mapy.meteo.pl
web kamery
500px.com/search?q=escaype
PŘEDPOVĚĎ POČASÍ PRO FOTOGRAFY
Lithuanian Hydrometeorological Service
The map provides horizontal
visibility
forecast at 2 m above the ground
The map provides wind gusts forecast at 10 m above the ground
Wind is dangerously strong when its speed reaches 15-27 m/s
The map contains precipitation intensity, cloudiness and pressure at sea level forecast
Realtime Fog - UK...
meteoradar.co.uk/fog
Meteosat 0 degree Fog Central Europe + Google Earth
EUMET Sat Fog - central europe
Europe Weather - rain map
Real-Time Lightning Map :: LightningMaps.org


How Does Fog Form?

Low-rolling advection fog

One of San Francisco's signature landmarks is the dramatic low-rolling advection fog. This type of fog requires air that is advecting horizontally (or moving horizontally) from one place to another. When warm and moist air blows over a cold surface, the surface cools the air. Once the air temperature cools enough to equal the dew point temperature, condensation forms and creates a blanket-like thick fog formation. Not limited to ...


A Time Lapse Collection - Simon Christen


Weather Forecasting For Photographers

Atmospheric optics


CLOUD FORECAST WEBSITE FOR LANDSCAPE AND NIGHT PHOTOGRAPHERS


www.getoutcast.com




weather app for photographers


GoldenHour.One - Golden Hour calculator, map, compas and weather forecast for photographers

www.escaype.com/pricing/


www.weatheronline.co.uk


Understanding Human Visibility




Sensor Equivalent Visibility (SEV)







clear outside
Martínkovice - Broumovsko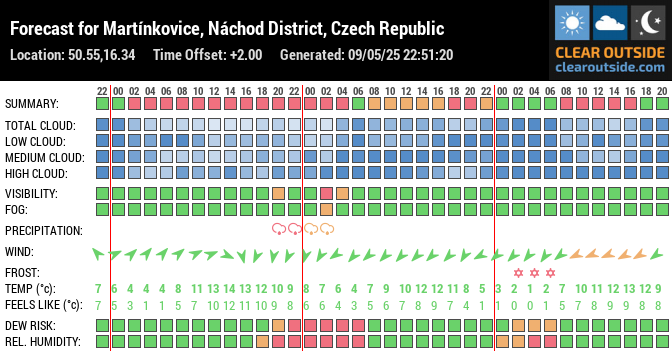 Šediviny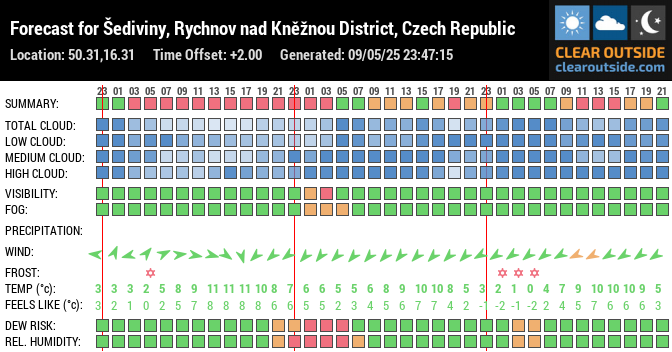 Deštné
Dobruška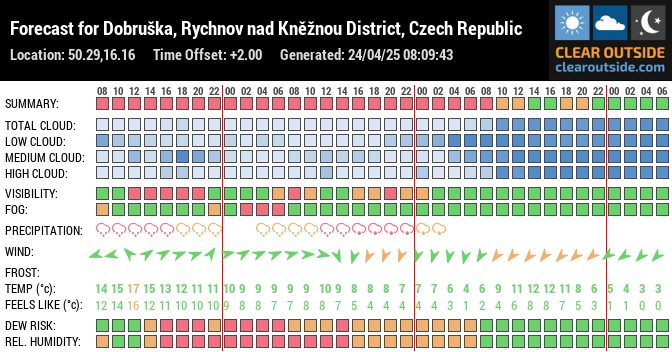 Kuňětice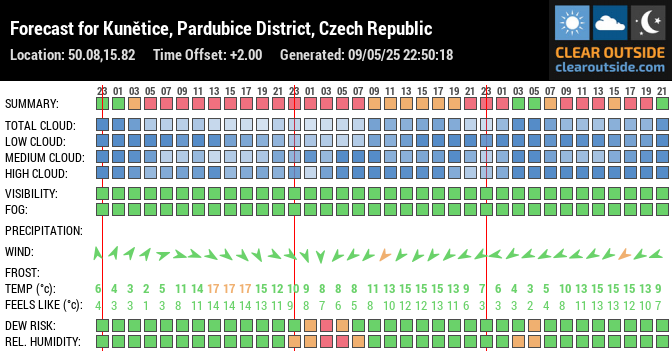 Hradec Králové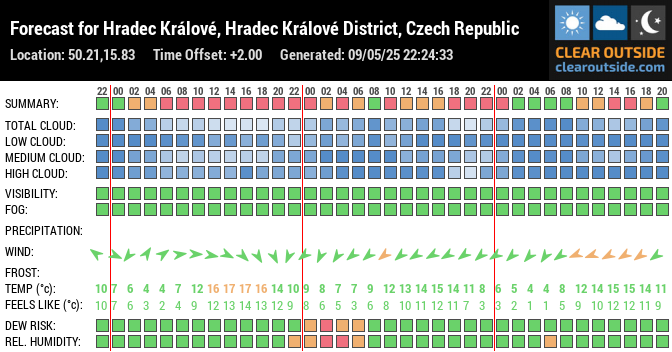 Darkness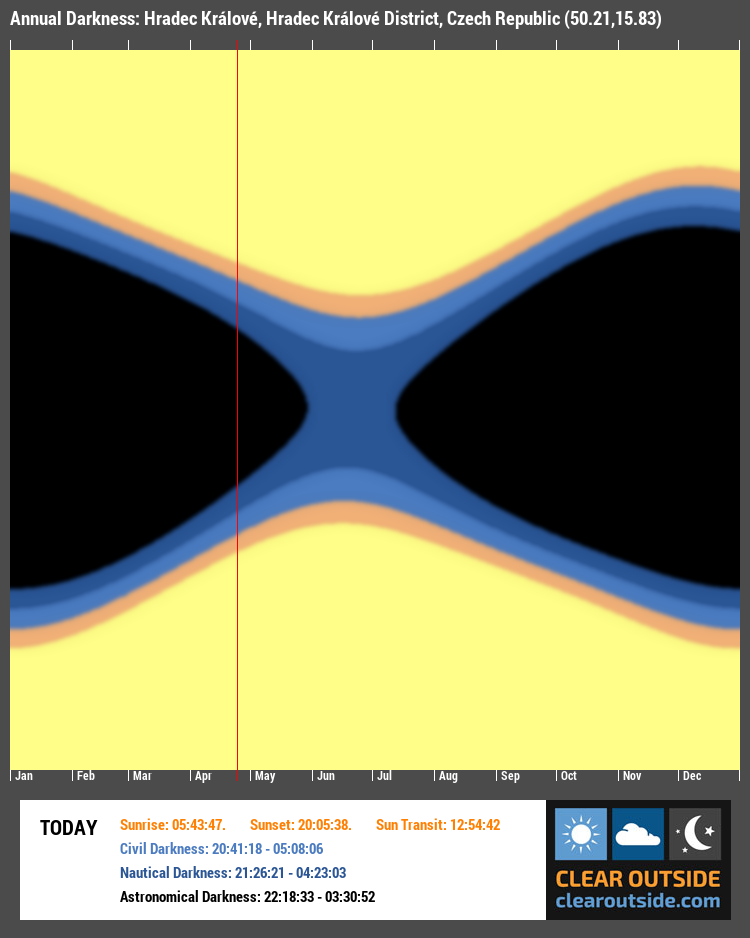 Pec pod Sněžkou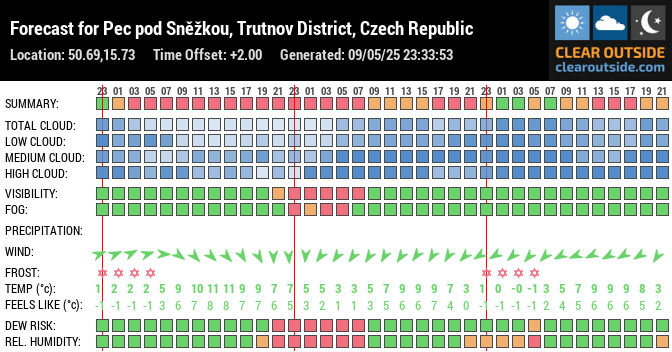 Jablonné v Podještědí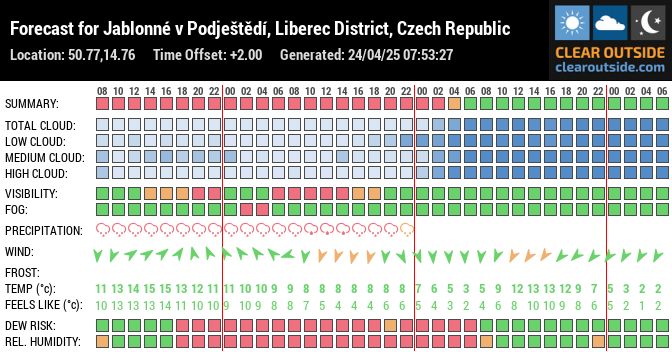 Jetřichovce - České Švýcarsko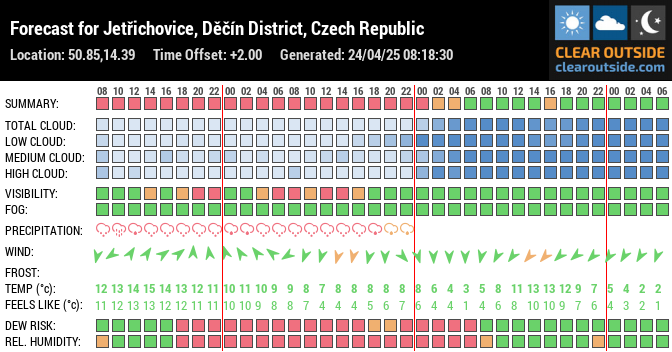 Jiřetín pod Jedlovou - Webkamera Jedlová
Lichtenhain - Sebnitz, Dresden, DE (50.94,14.24)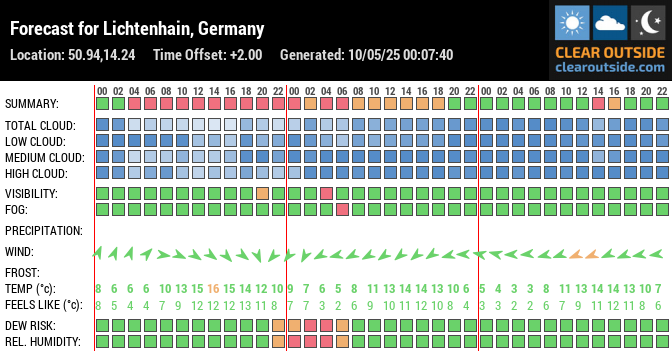 Vltava
Štěchovice - Třebenice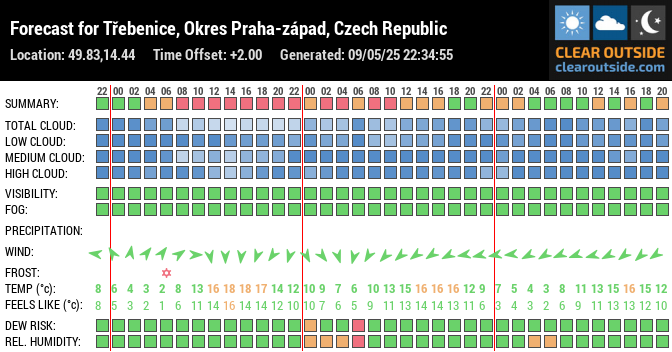 Teletín - Krňany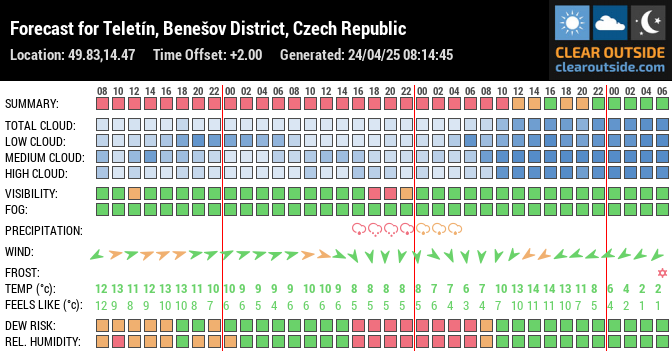 Thats the mystery of mountain region of Ceske Stredohori (CZ) here
KLÍČ ( 760 m.n.m. ) - Lužické hory
aurora notifer
firstlightoptics.com - flo
MLHY
- meteopress
Mlha je oblak, jehož základna sahá až na zemský povrch a snižuje viditelnost na méně než 1 km (pokud viditelnost přesahuje 1 km, nejedná se již o mlhu, ale o kouřmo). Stejně jako klasická oblaka ve vyšších vrstvách atmosféry i mlha vzniká kondenzací vodních par, avšak v tomto případě v přízemní vrstvě vzduchu. Zároveň musí teplota vzduchu poklesnout na teplotu rosného bodu. Rosný bod zde označuje teplotu, při které je vzduch maximálně nasycen vodními parami (relativní vlhkost vzduchu dosáhne 100%) a klesne-li teplota vzduchu pod teplotu rosného bodu, začnou vodní páry obsažené ve vzduchu kondenzovat a dojde tak ke vzniku mlhy.
výhled počasí
- meteopress
Europe winter forecast: Frequent storms to batter UK; Mild winter to spare France and Germany
This App Will Tell You What is Outside Your Airplane Window - fly